Google, Apple and Amazon back major leap in smart home technology
4 min read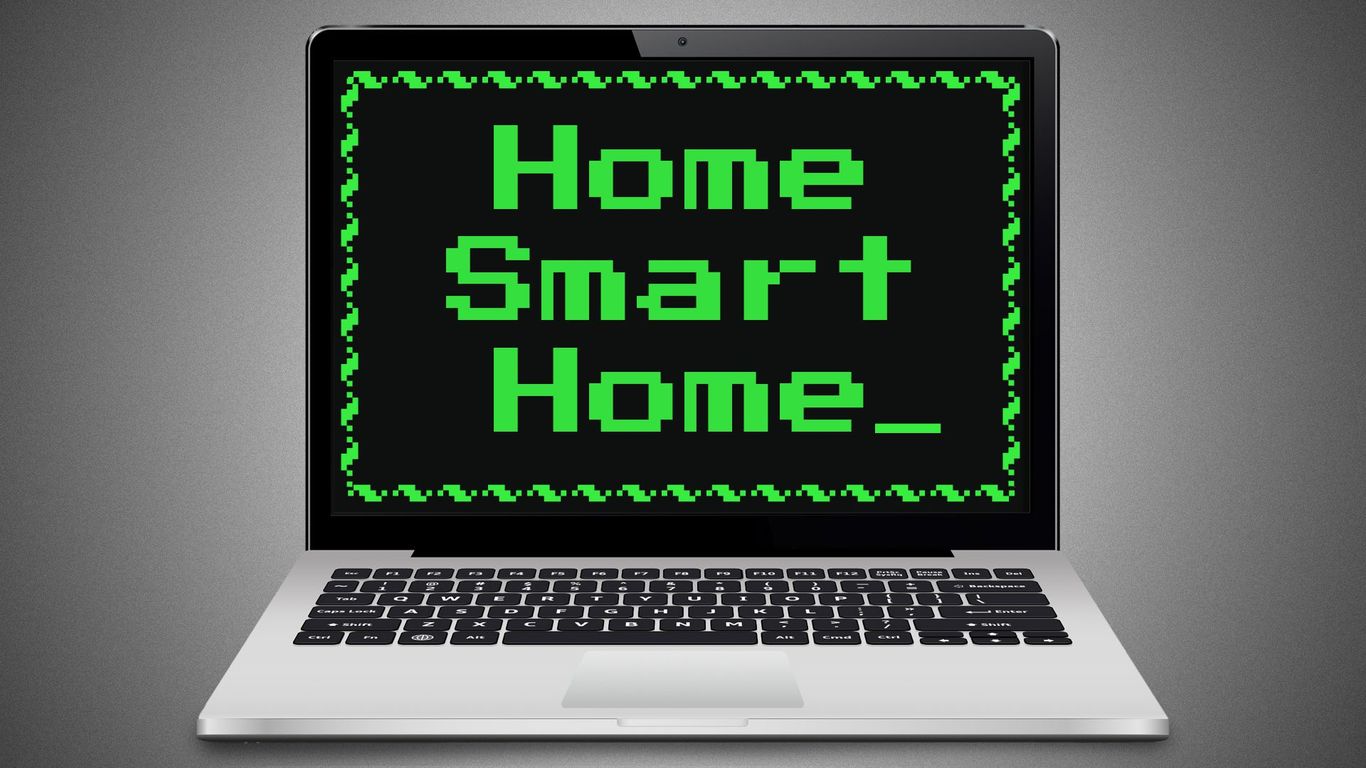 Starting next year, consumers will be able to buy smart home devices — like thermostats, lighting systems and kitchen appliances — that can talk to one another through a new connectivity standard called Matter.
Why it matters: Interoperability of home devices has long been a distant dream, but big boys like Amazon, Google and Apple have coalesced around Matter, hoping it will become a common brand name governing the Internet of Things (IoT).
How it works: Sometime in 2022, companies will start selling Matter-branded products that will (ideally) work together seamlessly and securely — integrating everything from Siri and Alexa to your TV controls, home alarm system and even your pet-tracking device.
A likely scenario is that a customer will buy a base unit as a hub for all Matter-connected devices, then control everything through a single app.
More than 200 companies have signed up to support Matter, which is overseen by a group called the Connectivity Standards Alliance.
😎 The cool part: Once you start adding devices to your Matter system, the system will start to recognize patterns, and "ambient computing" will kick in, enabling your stuff to make predictions and suggest ways to make your life easier:
Lighting that turns on while you're driving home: The lights in your driveway and living room will know that you usually get home at 6:30 — in part because they work with your smart door locks — and ask if you want them turned on automatically before you arrive.
More 411 from your household security system: "A customer is away from their home, their smoke detector goes off, and they're able to see whether their pet is inside or outside the home," says Don Young, executive vice president and COO at ADT, the home security company.
Sensors in your plumbing can detect leaks or other problems: "Anomalies to normal behavior — like consistent [water] flow between 2 p.m. and 5 p.m. when the owner is usually away from home — trigger an installed automatic shutoff valve to close," Young says.
The forgotten hot stovetop: Smart plugs and appliances, smoke and temperature detectors, etc., will all communicate. "The predictive protection aspect says: a stove is on, no one is home, no human movement detected in the house — let's turn off that stove for the customer automatically," Young says.
Yes, but: This halcyon vision has long been an industry pipe dream, and who knows if it will come true — even this time.
The Connectivity Standards Alliance, or CSA, was known until May as the Zigbee Alliance, a longtime initiative to develop open, global standards for wireless technology. (And Matter — which had previously been scheduled for launch in 2020 and 2021 — was previously known as CHIP, or Project Connected Home over IP.)
Most consumers haven't caught IoT fever yet. "New research from Parks Associates indicates that just 36% of US broadband households have one smart home device, a percentage that decreases if all households are tallied," CNET reports.
"Among those with smart home technology, most have only a few devices, not the utopian array that was foreshadowed by Microsoft and Bill Gates nearly two decades ago."
The other side: Tobin Richardson, president and CEO of the Connectivity Standards Alliance, tells Axios: "I've not seen this level of commitment and this level of energy" in the standards realm to date.
"You know, we have over 2,000 engineers involved in the effort, and that is really unparalleled."
Be smart: Privacy and security are other obvious concerns regarding Matter, and regulators are just starting to sniff at those issues.
Richardson points out: "We're not owning any data — we're just creating a standard by which all these devices connect and talk to each other."
"The privacy is really going to come down to the relationship between the vendor and the consumer."
Young of ADT says: "None of this is meant to be Big Brother — this is all with the customer's consent."
The bottom line: Matter holds the promise to combat the "app fatigue" that results from disparate systems operating in silos — and to make our homes more efficient and helpful.
"It addresses the problem you get when you start putting smart home stuff in," says Aaron Emigh, CEO of Brilliant, which makes a smart home system that controls everything from your lighting and sound system to your video doorbell and baby monitor.
With the advent of Matter, rival firms can compete on something other than proprietary standards: "We don't think that integration should be a form of competitive differentiation," Emigh says.
https://www.axios.com/2022-smart-home-technology-matter-internet-of-things-25f3a84d-430a-4dd7-bf3f-227b2ca9a1eb.html