Chicago Man Convicted for Designing Computer Script to Spread ISIS Propaganda
3 min read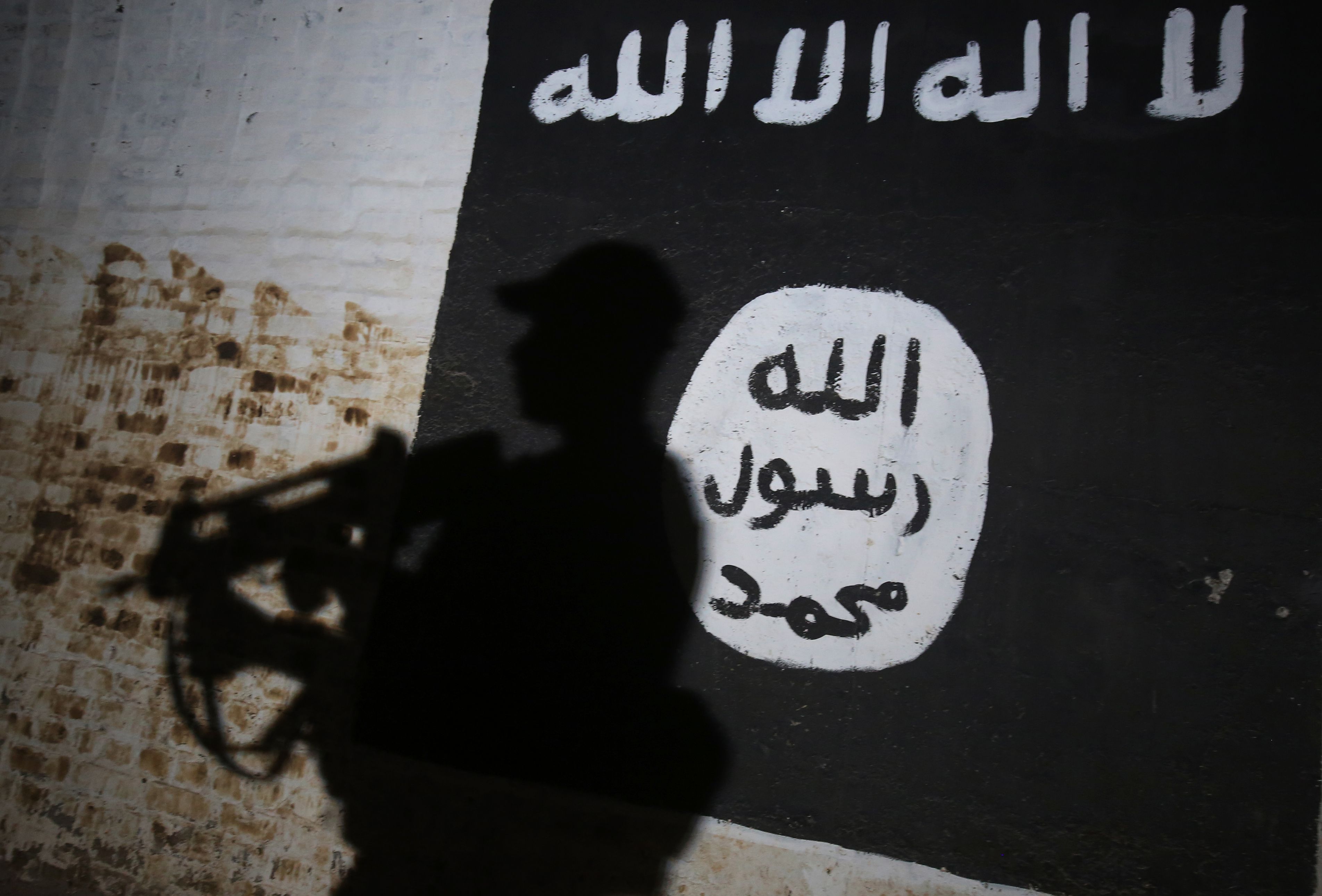 A federal court has convicted an Illinois man for allegedly attempting to provide computer-based support to the Islamic State of Iraq and al-Sham (ISIS), the U.S. Department of Justice (DOJ) announced Monday.
Thomas Osadzinski, 22, of Chicago, was convicted of attempting to provide material support and resources to a foreign terrorist organization. Sentencing now rests in the hands of a federal judge, and Osadzinski could receive a maximum penalty of 20 years in prison.
Osadzinski designed and created a specialized computer script that would allow ISIS to disseminate its propaganda in an easier manner, said federal prosecutors.
The DOJ stated that Osadzinski's script "would automatically copy and preserve ISIS media postings in an organized format, allowing social media users to continue to conveniently access and share the content."
The majority of the content was disseminated on a cloud-based messaging app called Telegram.
Prosecutors said Osadzniski—who previously attended Chicago's DePaul University, according to the Chicago Sun-Times—raised his finger in the courtroom as a salute to ISIS.
An investigation began in 2019 when undercover agents for the Federal Bureau of Investigation (FBI), supported by local law enforcement, first made contact with Osadzinski. The agents were posing as ISIS members, and Osadzinski eventually provided them with his script, as well as instructions for its use.
The investigation was led by a number of federal entities, including the DOJ's National Security Division, agents from the FBI's Chicago Joint Terrorism Task Force, and U.S. Attorneys from the Northern District of Illinois.
The case was then prosecuted by attorneys from the Northern District of Illinois and the National Security Division's Counterterrorism Section.
In recent months, a number of U.S. citizens have faced trial for attempting to aid ISIS and its related groups.
This past August, Bernard Raymond Augustine of Brooklyn, New York, was also convicted of providing the terrorist group support. Augustine had even bought a one-way plane ticket to Tunisia in order to join ISIS, but was detained and extradited back to the United States, according to prosecutors.
In January, the New York Times reported that members of ISIS' 'Beatles' group, made up of British nationals, were being charged after kidnapping and murdering four Americans in Syria. One of the men pleaded guilty in September and now faces a minimum sentence of life in prison without parole.
In 2019, the Institute of Economics and Peace identified ISIS, and specifically its Afghan-based offshoot ISIS-K, as one of the most dangerous terrorist organizations in the world.
However, questions about the scope of their power have recently been raised, as Afghanistan is now controlled by ISIS-K's largest rival, the Taliban. Still, experts fear that the group is once again a growing extremist threat.
Kabir Taneja from the think tank Observer Research Foundation told TIME Magazine that even as ISIS-K remains "an Afghan-based insurgency with diminished power," military reactions could end up drawing U.S. troops back into the region.
"The next thing you know, it will be a redux of what happened with al-Qaeda in 2001," Taneja said.
Newsweek has reached out to the FBI's Chicago field office for comment.
https://www.newsweek.com/chicago-man-convicted-designing-computer-script-spread-isis-propaganda-1640155